Vacuum Air Sealing System for Food Preservation |Storage Saver |Automatic Compact Food Sealer Machine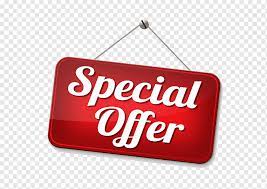 GET 5PCS FOR N80,0000 (INSTEAD OF N100,000)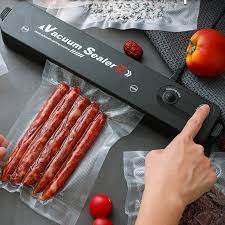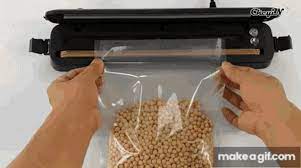 Multifunctional Food Vacuum Sealer: The automatic vacuum sealer can keep the freshness of fruits, nuts, meat, sweets, and vegetables, preventing foods from getting freezer burned, molded, and spoiled, reduces spoilage and food waste.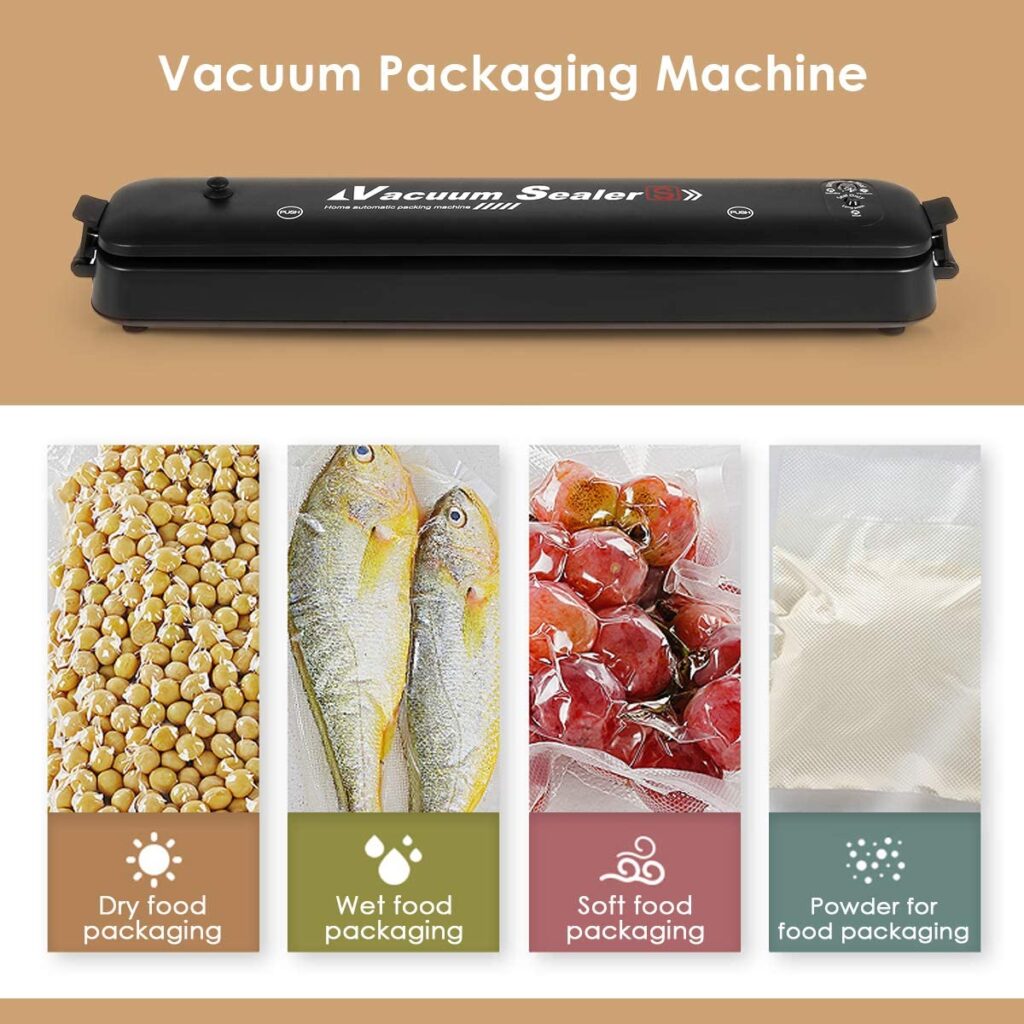 Professional Vacuum Sealing System: Upgraded sealing technology adopts inverter constant temperature for sealing stability and efficiency. The vacuum sealing process extends the freshness of the food, save your time and money.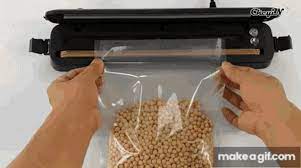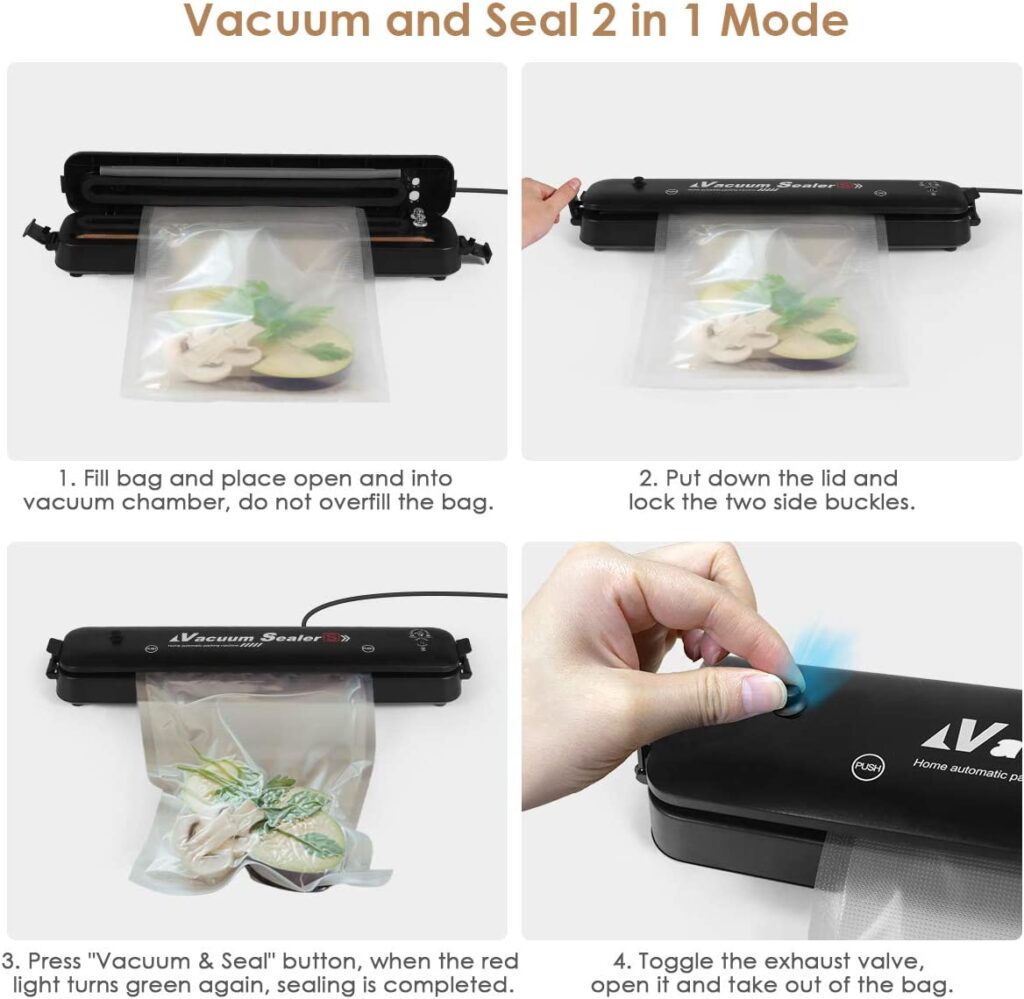 Two Sealing Modes: This food sealer is designed with separated buttons (for sealing and vacuum) with LED indicator lights, easily guide you through the vacuum sealing process, ensures hands-free and effective operation.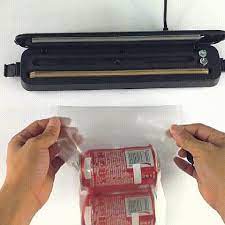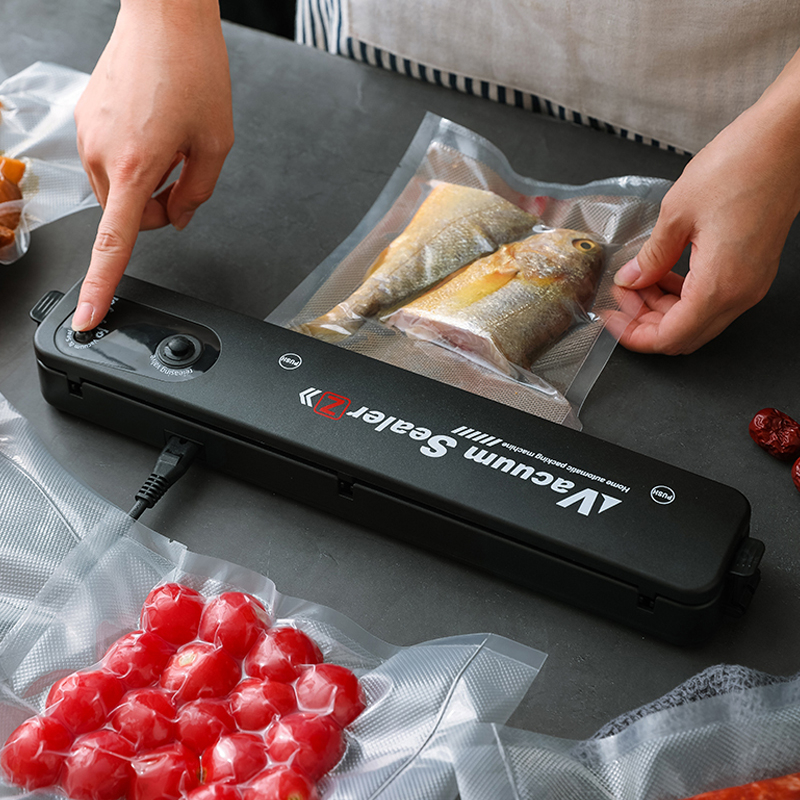 Automatic Vacuum Air Sealing System: Designed with fully automatic vacuum sealing system, bottom case is waterproof, outer air vent, and low-noise feature together make it safe and comfortable for using.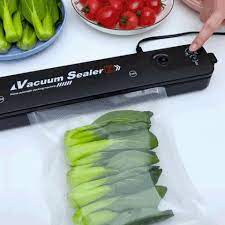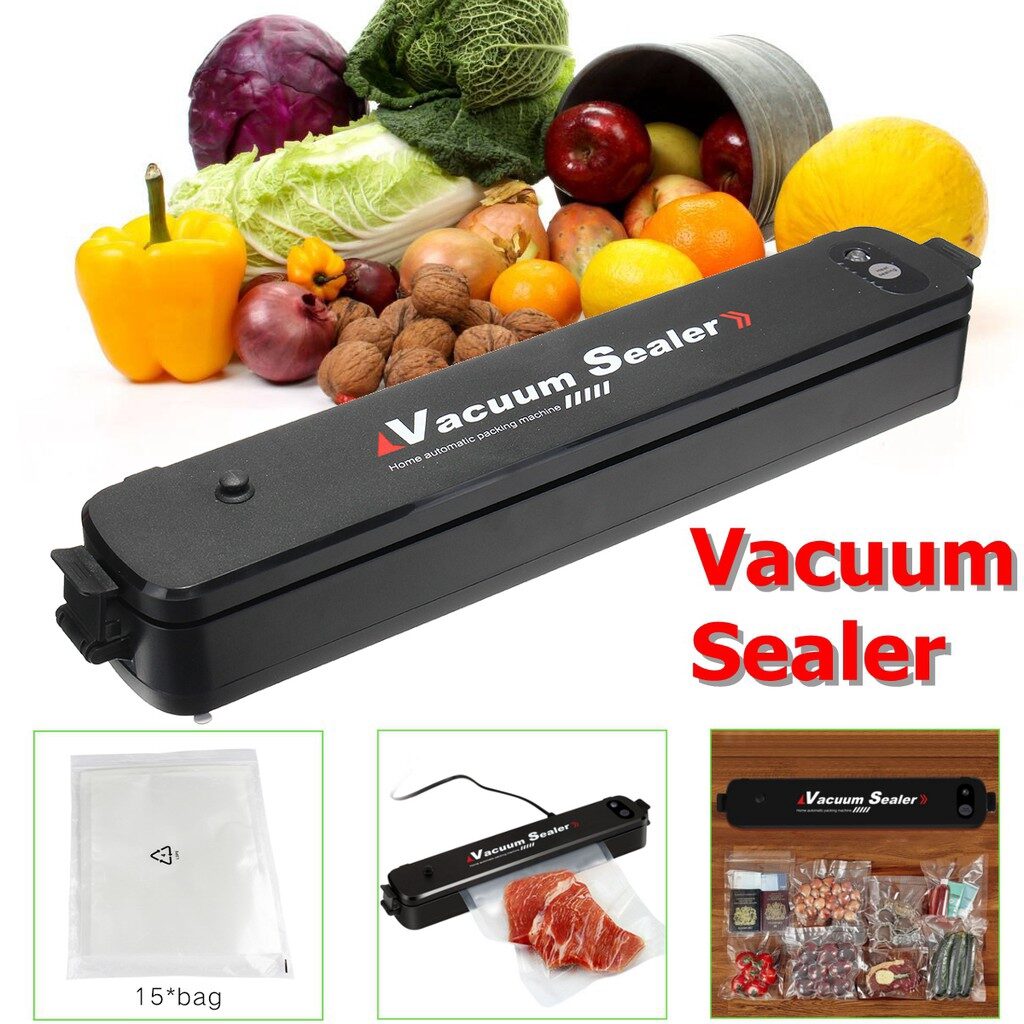 5 Levels Security Protection: Over-pressure, lack-pressure, empty plumping protection, inverter, and voltage recognition.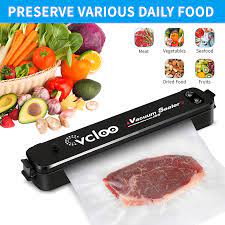 GET 5PCS FOR N80,0000 (INSTEAD OF N100,000)
All orders within Lagos, Rivers and Abuja are on payment on delivery; However, ₦2,000 commitment fee is required to validate all orders outside these (3) locations, then balance will be paid at the point of delivery
Please note that we incur additional cost for every failed delivery and/or customer unavailability.  Therefore, kindly be sure that you will be available to receive your order before your place it
Kindly complete the form below to proceed with your order