ELECTRIC MOSQUITO KILLER LAMP
AN ECOLOGICAL WAY TO GET RID OF MOSQUITOES AND SAY NO TO MALARIA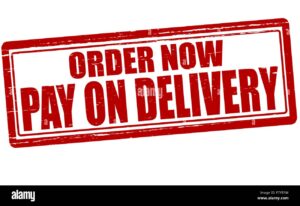 WE WILL DELIVER YOUR ITEM(S) TO YOUR DOORSTEP BEFORE YOU MAKE PAYMENT
CURRENT PRICE – N17,000
#17,0000 for 1--(BUY 4PCS @ #56,000 (INSTEAD OF #68,000)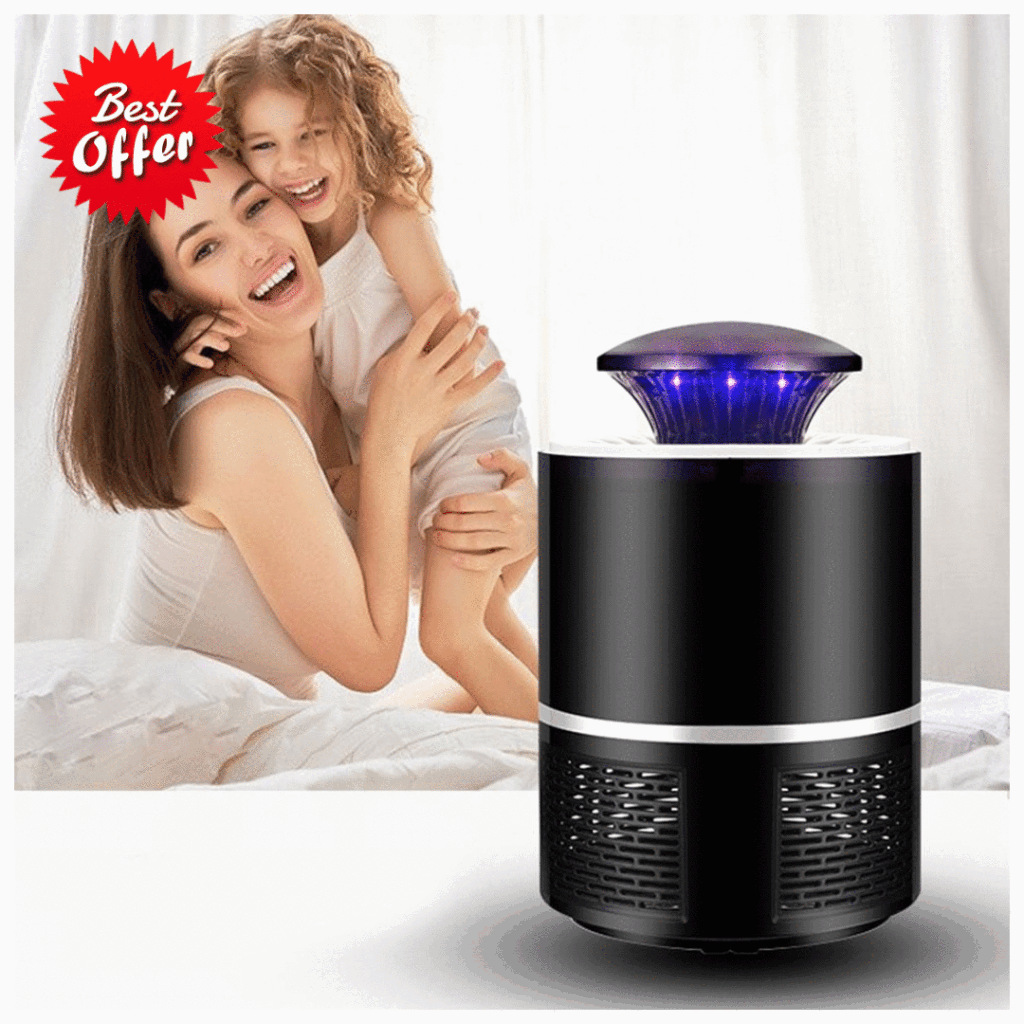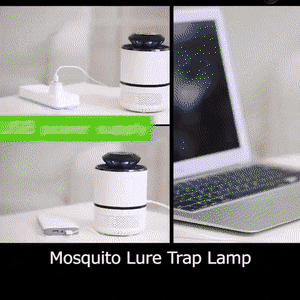 [HOW IT WORKS] THIS PRODUCT IS TO USE ON MOSQUITOS ONLY. USB plug-in. Six UV light bulbs emit 368nm wavelength. This wavelength has a fatal attraction of insect's mosquito. Mosquitos are attracted to the light source, and then they will be trapped into the mosquito tray under strong cyclone. Powerful cyclone will make the mosquito dehydrated and died.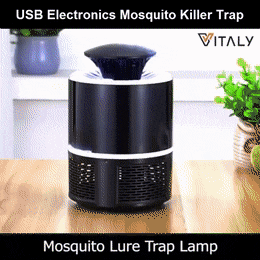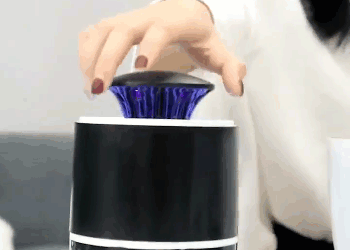 [ULTRA SAFE GUARANTEE] It is no radiation, non-toxic and chemical-free, and is extremely silent, being ideal for the baby nursery or adult bedroom Safe for human health and environment.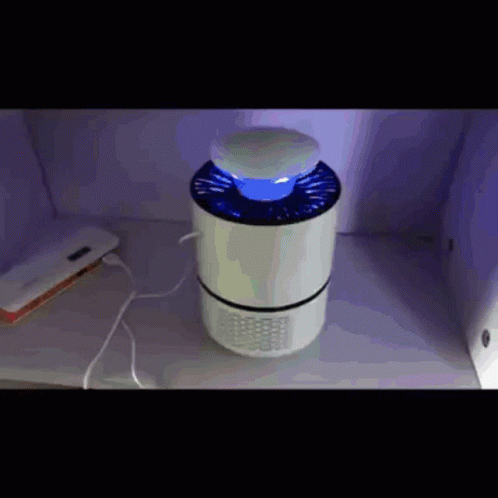 [ANYTIME AND ANYWHERE] Powered by USB so you can connect this with an adapter, power bank, computer or any device with a USB port. It is very portable and perfect for indoor and outdoor. It can kill mosquitos or use for lighting
Are you being bothered by the annoying mosquito while you are trying to fall asleep at night? Are you on a mission to reduce the rate of malaria caused by mosquitoes ? Instead of using mosquito coil or snipers (made of chemicals which is dangerous to the health). I present to you an ecological way to get rid of mosquitoes with the 5w ELECTRIC MOSQUITO KILLER LAMP + FREE POWER BANK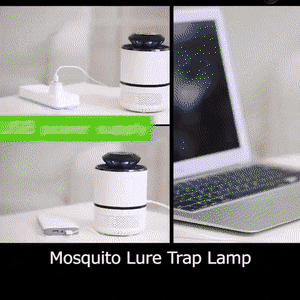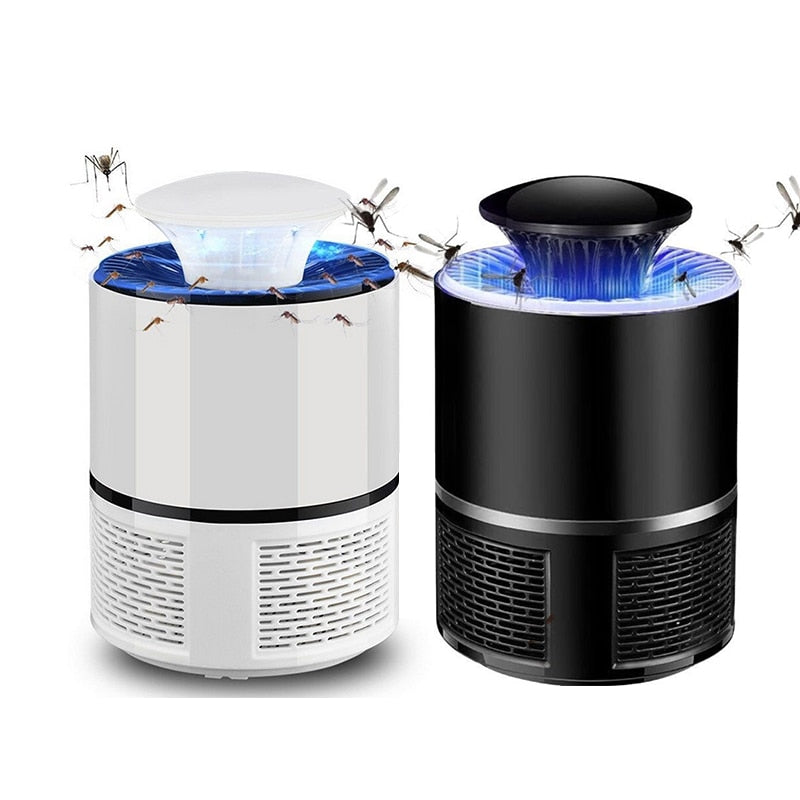 [EASY TO CLEAN]: All that you must do in order to clean and disinfect the electric mosquito killer, empty the tray with the dead in mosquitos. The device can be used for the indoors.
Place place it 0.8-1.2m on an elevated surface(table, or chair) for better effect
Please keep it away from water or other liquid and use it on a dry, stable, flat and horizontal surface
Please clean the storage box frequently to avoid blocking air inlet or outlet
Please avoid keeping it directly in front of an air conditioner or fan
Put off other light sources and shut doors and windows
Mosquito killer can be used in bed-room, hall, office, chicken farm, animal husbandry, and any other places where needs killing mosquitoes. This is very effective.
Low power consumption, USB power with DC 5V safe voltage
No radiation, non-toxic, safe to human and pets
Electric Mosquito Killer Lamp, No chemicals needed
No fumes needed and Safe for everyday use
Order Now To Get A Free Powerbank
Current Price:  ₦17,000
Offer valid while stock lasts


All orders within Lagos, Rivers and Abuja are on payment on delivery; However, ₦2,000 commitment fee is required to validate all orders outside these (3) locations, then balance will be paid at the point of delivery
Please note that we incur additional cost for every failed delivery and/or customer unavailability.  Therefore, kindly be sure that you will be available to receive your order before your place it
Kindly complete the form below to proceed with your order